"Learn with our Lebanese-Arabic language course much faster than you would with traditional language courses"

What makes our Lebanese-Arabic language course so special?
After about three months you will have learnt the core Lebanese-Arabic vocabulary. At which point, you will be at level A2 of the Common European Framework of References.
You only need to learn for about 15-20 minutes per day.
The intelligent educational software gives you a daily task everyday. Thus you learn with the highest possible efficiency.
Even without installation you learn very user-friendly. Even for laymen it's easy to use the Lebanese-Arabic language course.
The learning methods are tailored to your learning style. So having fun whilst learning is guaranteed.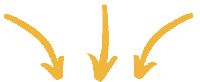 –> SAVE UP TO 51% – Just click here to get access to your Lebanese-Arabic language course or get your free demo*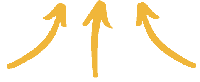 The learning methods:
The unique long-term memory learning method allows you to, quite comfortably, learn a new language within the shortest amount of time. So you can easily communicate fluently after a few weeks.
You get varied daily tasks and a wide range of learning methods, which motivate you daily to continue learning.
With the help of the language-learner-24-insider-learning community, you can connect with kindred spirits and make friends with other learners.
The content of the Lebanese-Arabic language course:
With the Lebanese-Arabic-basis course you acquire a basic vocabulary which consists of more than 1,300 words.
Thanks to the dialog texts and lots of expressions, the words are placed in a thematic context. So you learn the words correctly and in the context of complete sentences.
All texts and vocabulary are said by native speakers, so that you learn the authentic language and how it's actually spoken.
You will receive a complete knowledge of the language, because some new grammar is learnt in every exercise.
Your benefits, once you have gone through the basic course:
Whilst traveling:
Broaden your horizons whilst you travel through Lebanon where you understand all the people and can fluently communicate with the locals.
At work:
Better career and promotion opportunities through your fluent and business fluent Lebanese-Arabic.
Thanks to your language skills you can work anytime in Lebanon – either now or later.
During leisure:
Watch movies and TV shows in Lebanese-Arabic.
Read books in Lebanese-Arabic.
In relationships:
Meet new people. Flirt in Lebanese-Arabic and get to know someone for life.
Are you in a bilingual relationship? Then you can communicate better with your partner in your perfect Lebanese-Arabic.
Keep a healthy brain:
Your higher level of education will increase your quality of life and your life expectancy.
According to studies, language learners are less likely to have dementia and Alzheimer's in later life.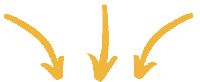 –> SAVE UP TO 51% – Just click here to get access to your Lebanese-Arabic language course or get your free demo*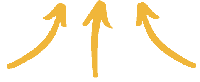 Learn a foreign language anywhere and at anytime of day or night.
As diverse as individuals are, so are their preferred styles of learning. When choosing the right language course, you should also think carefully about what kind of course is right for you.
Do I prefer to learn at home?
Do I prefer to learn on the go – in the bus or on the train?
Do I prefer to learn outside in the garden?
Or do I prefer to learn whilst I travel?
But even if you've decided, there is still the question in which occasion do you like to learn best?
Do I learn best in my home-office?
Do I learn best in the kitchen whilst cooking?
Do I learn best during a relaxing bath?
Or do I learn best at night in bed?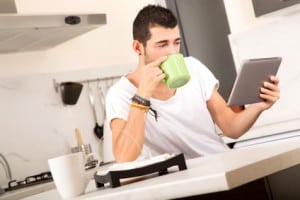 Breakfast in peace whilst learning a new language
And then the last question is, when are you most likely to have the time to learn?
Does it fit in best in the morning at breakfast?
Does it fit in during lunch break at the office ?
Does it fit in on the bus ride home from uni?
Or does it fit in at the cafe, whilst waiting for a date?
But why do I have to decide anyway? Is there not a Lebanese-Arabic language course with which you can learn anywhere, at anytime? No matter where in the world I find myself?
Yes, there is such a language course out there. We have found this course and would like to introduce it to you.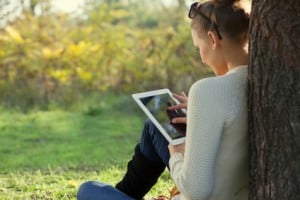 Learn Lebanese-Arabic in the open air
The success of your 'Mission to learn Lebanese-Arabic' stands or falls with the course you chose. On the internet and in bookstores you will find numerous Lebanese-Arabic language courses with a variety of learning methods and in all price ranges.
But which language course is the right one for you?
I also asked myself this question over a year ago, when I was looking for a suitable Lebanese-Arabic course for myself.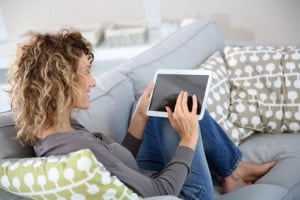 Learn Lebanese-Arabic from your sofa
I decided on an online course, which I can introduce and recommend to you with the best conscience.
You can buy this Lebanese-Arabic online course within seconds and can start straight away. It doesn't matter if you want to start on a weekday, in the middle of the night or on the weekend.
There are language courses for beginners and the more advanced, business courses and express courses.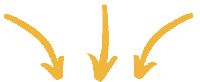 –> SAVE UP TO 51% – Just click here to get access to your Lebanese-Arabic language course or get your free demo*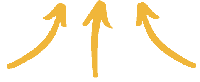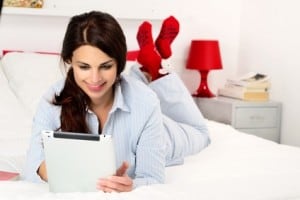 Either learn at bedtime or right after getting up.. Also learn Lebanese-Arabic in your bed
The key question when choosing the right course is :

"How, when and where can (and will) I use this?"
A classic Lebanese-Arabic course taught locally at the community college or by a private tutor is very inflexible and thus excludes you from flexible learning. With the online course you can learn from any computer in the world that has an internet connection. The course data and your learning progress are saved online. This Lebanese-Arabic course is available everywhere and at all times.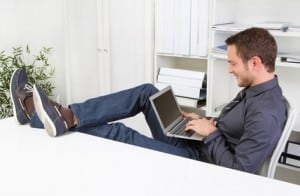 Use your lunch break at work to learn Lebanese-Arabic
This online course is different from other language courses:
After only three months you will already have a large Lebanese-Arabic basic vocabulary (level A2 of the Common European Framework of Reference).
Your daily learning time is only about 15 to 20 minutes.
Learn at home, in the office or on the go with your computer, laptop, iPad or Android Tablet.
All exercises in the course will be predefined everyday, in order to achieve maximum efficiency in learning.
The online course is easy to use and understand even for laymen and the learning methods are tailored for each type of learner offering lots of fun.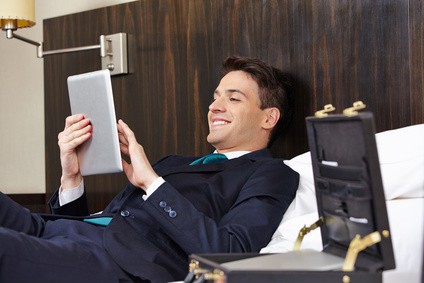 You can also access the online course on business trips and learn Lebanese-Arabic with your tablet-PC
The proven learning methods:
Thanks to the unique long-term memory-learning method you will learn Lebanese-Arabic in no time and you can soon entertain in Lebanese-Arabic fluently.
The varied daily tasks and the wide range of learning methods will motivate you everyday to continue to learn.
"What exactly is this long-term memory learning method?"
Thanks to the long-term memory learning method you will learn Lebanese-Arabic according to the latest findings from research on learning. The vocabulary is queried again and again according to a precise daily rhythm. If you have known a word for several days in a row, it is in your long term memory. A word that you don't know anymore goes back to the beginning of the loop.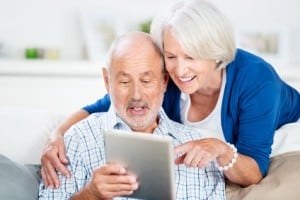 The Lebanese-Arabic course is suitable for all ages. Train your brain and prevent dementia and Alzheimer's disease.
What makes this course so flexible in comparison to other language courses?
Everyday new vocabulary is added . Your vocabulary is growing day by day. You are the one who decides how much vocabulary you learn a day.
But it's not just the number of vocabulary you can choose. You can also decide the daily learning methods.
Do you have very little spare time? Then you can have the vocabulary displayed by multiple choice.
If you have lots of time, you can type the vocabulary in yourself. So, you can also learn the spelling.

Even in the smallest place you can learn Lebanese-Arabic with this online course.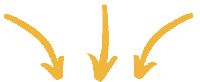 –> SAVE UP TO 51% – Just click here to get access to your Lebanese-Arabic language course or get your free demo*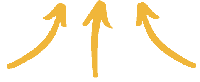 Helpful links:
Lebanese-Arabic language courses in other learning languages: